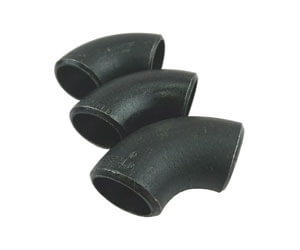 Curved Fittings are used to divert a pipe by 45 degrees, 90 degrees and 180 degrees short radius or long radius.
We market the Schedule 10 to XXS Curved Fittings in carbon steel, alloy steel and ASME B16.9 and AWWA stainless steel.
The Curved Connection is used to change the direction of the pipes. We have Curved Connection in all diameters.
Request your budget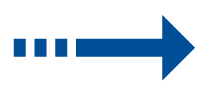 Request your budget