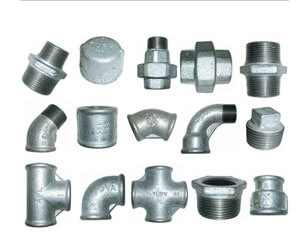 Galvanized Connections can be Tubular , Forged or Tupy Connections.
Fittings are galvanized for use in the safe handling of liquids, gases and vapors for residential, building and industrial use.
Galvanized Fittings have NPT BSP threaded ends or flat tip for welding in low, medium and high pressure classes.
Galvanized Connections: Adapters, Bushings, Plugs, Locknuts, Elbows, Crosspieces, Curves, Flanges, Joints, Gloves, Nipples, Nuts, Caps and Tions and Unions.
Tubos ABC sells Connections, Flanges, Valves and A / C pipes.
Request your budget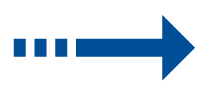 Request your budget