Forged Flanges can be made of carbon steel, stainless steel and alloy steel.
The Flanges they are used in lines in virtually all industrial segments for liquid, air and / or gas conduction..
The most common material for the manufacture of Carbon Steel Forged Flanges is ASTM A-105 steel. These flanges are suitable for medium and high pressure lines.
Request your budget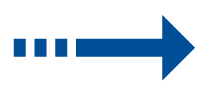 Request your budget