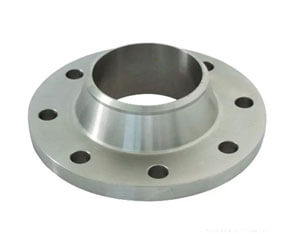 The Neck Flange (WN Flange) is circumferentially welded to the neck, which facilitates examination of the X-ray weld.
The Neck Flange is recommended for work in any temperature and pressure situation. It is tensile resistant and reduces turbulence and erosion within the pipes.
Tubos ABC sells Tubes Carbon Steel, Neck Flange, Valves e Connections.
Request your budget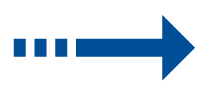 Request your budget