Caps Fittings are used as a one-line plug, we provide in all diameters in Schedules 10 through XXS Tubular and Forged Caps Fittings.
We sell 2000 to 9000 lbs High Pressure Caps Fittings, Galvanized and Black Fittings, Carbon Steel Fittings, Stainless Steel Fittings and Alloy Steel Fittings.
ASME B16.9 and AWWA Building Standard.
Request your budget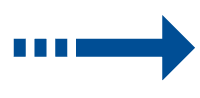 Request your budget