ASTM A106 tubes (also known as ASME S / A 106) is the standard specification for high temperature seamless carbon steel tubes, its most common use is in refineries and boilers when gases or liquids are transported at temperatures and pressures high.
They are supplied in grades A and B, grade A being the most suitable for bending and flanging and grade B with limitations for flanging and folding. Grade B ASTM A106 seamless tubes are the most heat resistant and ideal for industrial applications with high temperatures.
ASTM A106 Tubos de aço carbono">carbon steel tubes , seamless, black or hot-dip galvanized, for conducting fluids at high temperatures - up to 470ºC. It has defined chemical and mechanical properties which make it perfect for this use.
What is ASTM A106?
ASTM A106 is a standard or specification that talks about seamless low-alloy carbon steel tubes. The ASTM A106 Standard provides for technological testing of bending for tubes up to 2 "in diameter.
The use of ASTM A106 Tube
ASTM A106 seamless tubes are used in industrial applications that involve high temperatures. Generally in high pressure and high temperature steam lines as in industrial boiler collectors, among other applications including conduction piping, compression stations and refineries. The additional silicon increases this product's performance in high temperature environments, such as steam and processing lines.
Weldless tubes with a diameter of 6 to 1200 mm and equivalent thickness according to ASME B36.10
For Bi-standard tubes, ASTM A-106 / API 5L, this test is carried out up to 2 ". Above this diameter, the technological test is not provided for in either of the two standards.
Chemical compositionThe chemical composition of ASTM A106 steel must respect the table below (depending on its grade):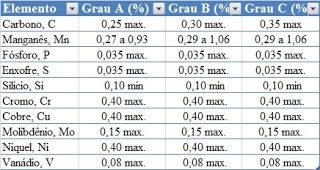 ASTM A106 Chemical Composition
Upon request, tubes can be supplied here at Tubos ABC with any fixed length up to 20 meters.
The Tubos ABC sells ASTM A 106 pipes, and Válves, Fittings and Flanges.
Request Budget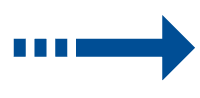 Request Budget