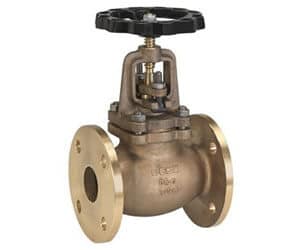 Bronze Valves are used in medium and low pressure fluid and gas pipelines, eg water and steam.
The material used to manufacture the body, cover, wedge and union nut of these Valves it's the bronze.
Manufacturing Standard NBR15055 for Building and Fire Lines.
The ends of Bronze Valves are BSP or NPT threaded or flanged available on select models only.
Materials:
Rod: Brass
Gasket: PTFE
Measurements: 1/2 "to 8" DN
.

Most common models marketed: Rising Stem Drawer, Non Rising Stem Drawer, Globe Valve, Flap Check Valve, Needle Valve, Filter and Hydrant Valves.
Request your budget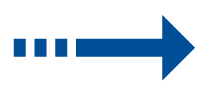 Request your budget