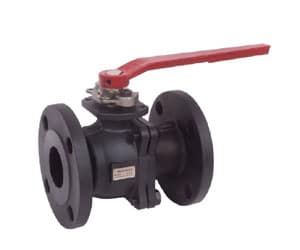 Carbon steel, cast iron and stainless steel valves are used for blocking and controlling fluids and gases.
Carbon Steel Valves with ANSI and DIN flanged holes, gate, globe, flap, double flap, triple ball and triple ball models. p>
Diameters from 1/2 "to 24" .Pressure classes from 125 # to 2500 #.
We provide Forged Carbon Steel, Stainless Steel Valves in pressure classes 800 # and 1500.
Tubos ABC markets Carbon Steel Valves according to major international building standards.
We provide cast iron, stainless cf8 and cf8m valves, gate valves, globe valves, check valves, double starter ball valves, triple starter, one-piece, BW gate valve, BW globe valve, weld globe valve and WCB and WC6 valves
Request your budget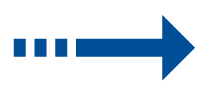 Request your budget