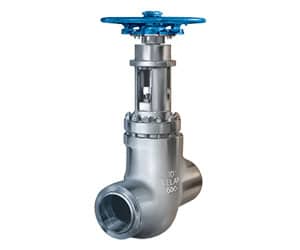 Pressure Seal Valves utilize process pressure to exert additional force on the body / cap sealing ring, ensuring excellent sealing for high pressures. The sealing ring is metallic, eliminating the possibility of wear or deterioration.
Tubos ABC sells Pressures Seal Valves Drawer, Globe and Check Valve models. Valve gauge must conform to existing or specified piping gauge.
These Valves they must be used within Pressure Classes determined by ASME B16.34, which has a relationship between pressure class (Standard or Special), design pressure, design temperature, and body material.
Temperature limits for body materials are set by ASME B16.34. Temperature limitations of screws, gaskets and gaskets should be considered.
Pressure Seal Valves can be made of carbon steel, stainless steel or alloy steel which must be compatible with the application and should consider among others the fluid, pressure, temperature and piping material.
Gauge ½ "to 24" Class 900 #, 1500 # AND 2500 #.
Request your budget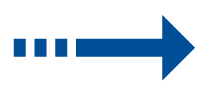 Request your budget