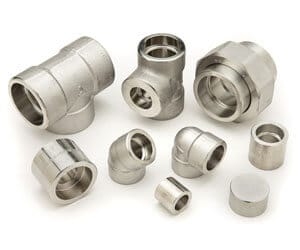 Forged Fittings are used in virtually every industrial segment for liquid, air or gas conduction and also for structural purposes.
Forged Fittings are made of carbon steel, stainless steel or special alloys, the latter on request, in diameters ¼ "to 4", pressure class 2000, 3000, 6000 and 9000 pounds, ASTM, ANSI, MSS standards and DIN.
Dimensional standard: ASME B.16.11. NPT, BSP or flat tip welding ends.
Tubos ABC sells forged connections, Schedule Tubes, Valves e Flanges.
Request your budget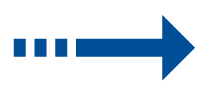 Request your budget