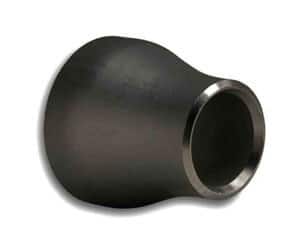 Reduction Fittings are provided in the following models: Concentric Reduction Fittings and Eccentric Reduction Fittings.
Reduction fitting is used to connect a larger diameter to a smaller diameter of a pipe line.
We provide ConnectionsReductions in all diameters, from 1/2 "to 60" in Schedule 10 to XXS in carbon steel, alloy steel and stainless steel.
Building Standard: ASME B16.9 AWWA
Request your budget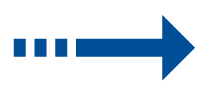 Request your budget