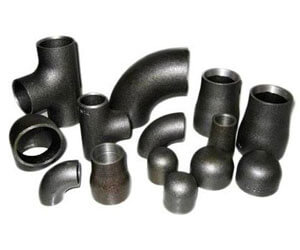 Tubular Fittings are used in engineering projects for conducting fluids outdoors.
The most used models of Pipe Fittings are TE, 45 degree TE, Reduction TE, Curved Connections 45 degree, 90 degree curve, 180 degree curve, CAPS, Reduction Connection Concentric and Eccentric Reduction.
Tubos ABC markets Tubular Fittings in all diameters, Schedules 10 to XXS, carbon steel, alloy steel and stainless steel and ASME B16.9 Standard Dimensions.
Request your budget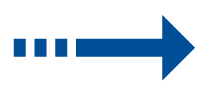 Request your budget