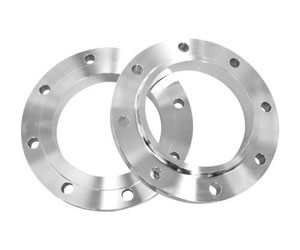 The Slip-On Flange is a fitting installed at the end of the pipe and welded inside and outside.
Overlapping Flanges are easy to apply and are recommended for moderate pressure and stress. These fittings have an economic advantage on site over the neck flange.
Flange diameters only range from 1/2 "to 60". Flanges:150 to 1500 Pounds. Overlapping Flange Face Finishes: RF, RTJ and FF. Standards: ASTM - ANSI - MSS and DIN.
Tubos ABC Trades Flanges, Connections, Valves and Tubes.
Request your budget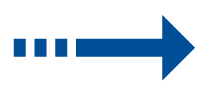 Request your budget