OD Stainless Steel Pipes are used in construction, the food industry, the pharmaceutical industry, the petrochemical industry, the automotive industry and for decorative purposes.
We market the seamless and seamless OD Stainless Steel Pipes in ASTM A-269, A-312, A-249, A-270 and A-554 standards.
The most commonly used steels are grades 304, 304-L, 316 and 316-L.
Request your budget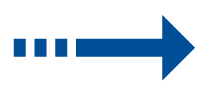 Request your budget